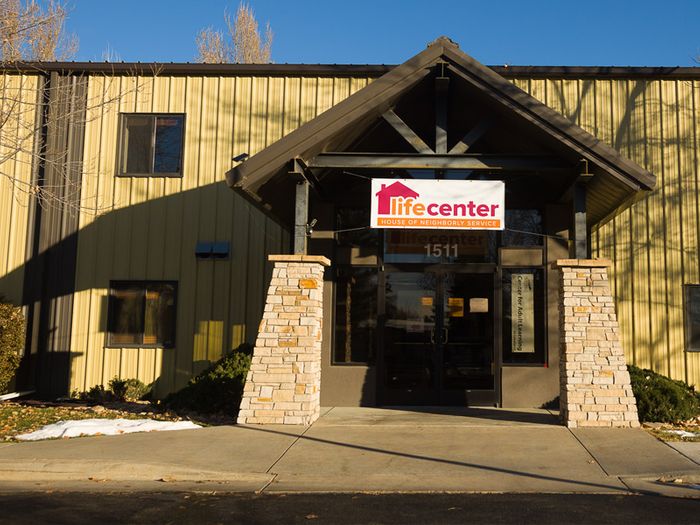 House of Neighborly Service (HNS) provides:
Food baskets-a week's supply of groceries based on family size, up to two times a month
Prescription assistance
Clothing-clean clothing and shoes, bedding, small household items
Utility assistance
Gas vouchers and bus tokens for confirmable medical or job related appointments
Holiday programs
Education: Financial, Parenting, Homework Help
Shelter PROGRAMS
Advocacy, navigation assistance
Children and Youth Programs
Children's Speech and Reading assistance
Rental assistance
Family and individual counseling
Medical assistance
Senior services
Tracking Progress
Life Center partners collect evidence based data to support our work. We track client progress, and guide them along their path. We use multiple assessment tools to determine their level of satisfaction. On an average, 90% of clients report t their immediate needs had been met by visiting the Life Center. More than 60% of our clients maintained or improved their living situation on a long-term basis.
If you are someone who likes numbers, we've got them to share!