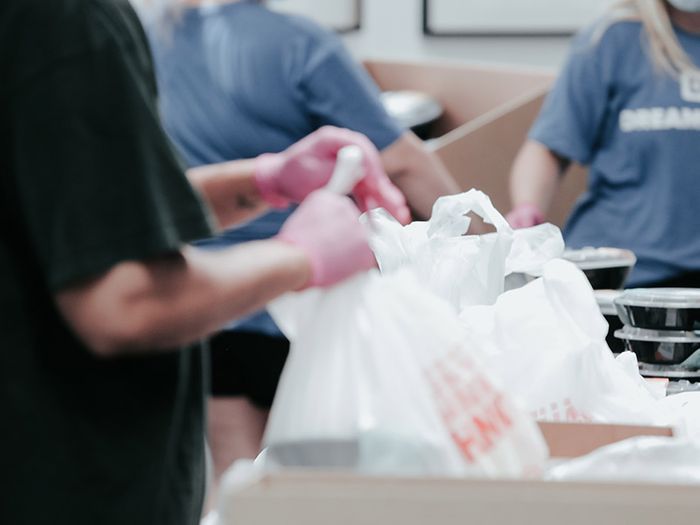 Who We Are
House of Neighborly Service Life Centers are non-profit shared spaces where community members may seek help, volunteer, and contribute both in-kind and financially to valuable resource providers. Life Center Partners, in Loveland and Berthoud, are organizations with programs and services for people of all ages in a variety of circumstances:
children and youth
working families, barely making ends meet
homeless-families and individuals
single parents and grand families (grandparents raising grandchildren)
older residents and people with disabilities on fixed incomes
Many of the resource providers work with similar clientele, and often share clients. Life Centers help organizations work more systemically to assist those in crisis and address vital needs. Not only do we have greater impact, but greater capability by sharing overhead costs. This allows donor dollars to go toward client services more effectively and efficiently.
House of Neighborly Service Life Centers can be replicated! We believe every community would benefit by working together!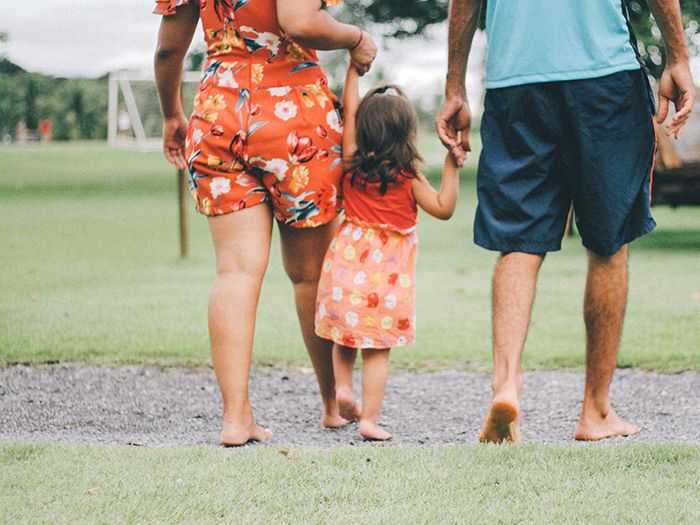 What We Do
Crisis Hit When No One Is Expecting It!
Crises can happen through a job loss, illness, divorce, blended families, a domestic violent situation, a move to a new community when the plan doesn't work out, people on fixed incomes who cannot make ends meet.
"I never thought I would need to ask for help." - We all need help at one time or another, so let's help each other.
HNS Life Center partners offer comprehensive emergency and basic needs services, case management and long-term solutions to help people overcome situational crises or escape the grips of poverty. Our model directly impact people's lives, one family at a time.
The face of poverty in our community is varied. They are the faces of children, young working parents, they are two parent families and single parent families, seniors, disabled, and veterans on fixed incomes. Those who struggle to stretch their resources in our community. One in five people in Larimer County currently lives in poverty.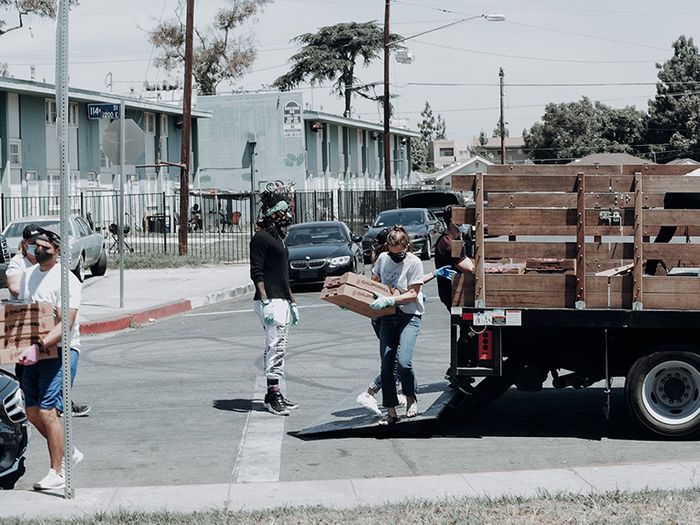 Our Mission
The mission of Life Centers is to serve the needs of a community. When service partners work together they accomplish more than working independently. Here are some ways the community benefits.
Making local services accessible
Increase impact of a community's limited resources
Promote a vision of resilience and self-reliance
Decrease costs for emergency and basic needs services

Education

Basic Needs

Emotional Support

Housing/Shelter

Medical

Financial Assistance

Adoption/Foster

Spiritual