Life Centers in Loveland and Berthoud are shared-space facilities for non-profit organizations.

Education

Basic Needs

Emotional Support

Housing/Shelter

Medical

Financial Assistance

Adoption/Foster

Spiritual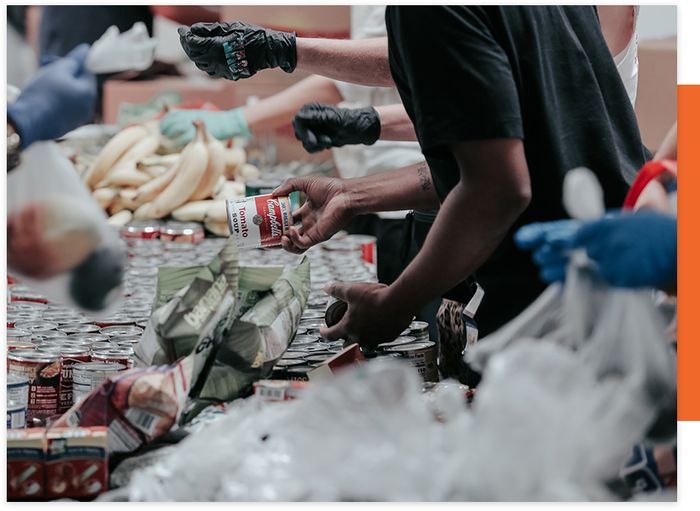 who we are
Colorado Emergency & Basic Needs Services.
As we travel the path together with our clients, we help them evaluate their situations and progress toward short-term and long-term solutions.