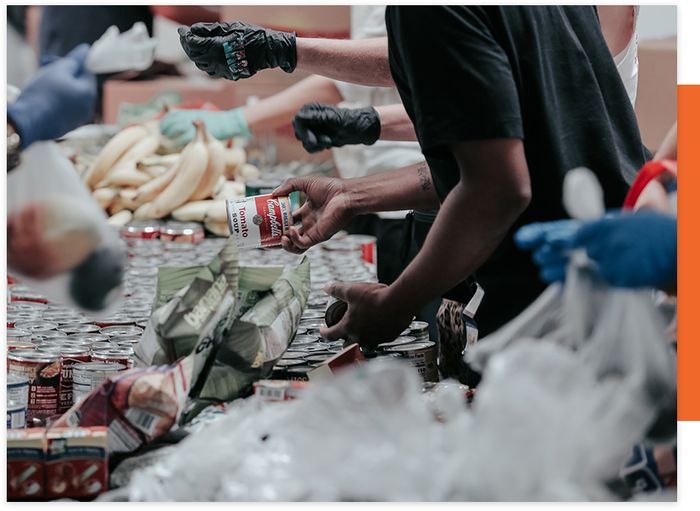 who we are
Life Centers in Loveland and Berthoud are shared-space facilities for non-profit organizations.
The Life Center is home to non-profit ministries and organizations collaboratively working together to strengthen individuals and families, change lives, and positively impact our communities.
services offered at the life center

Education

Food Baskets, clothing, small household items, utility assistance, and more.

Emotional Support

Housing/Shelter

Medical

Financial Assistance

Adoption/Foster

Spiritual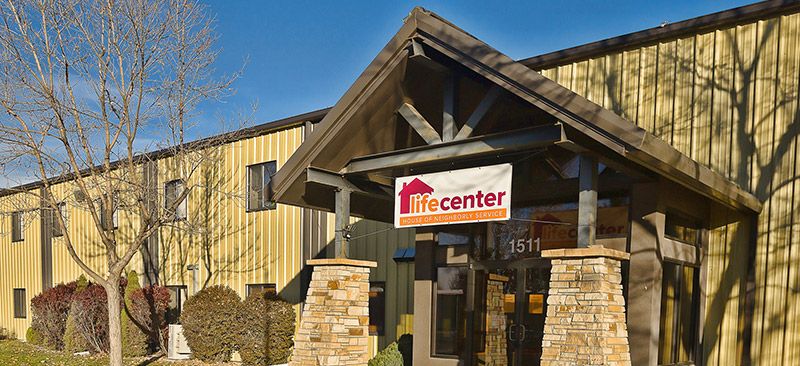 Loveland
Address: 1511 East 11th Street, Loveland, CO 80537
Phone: 970-342-2298
Email: bmagrum@honservice.org