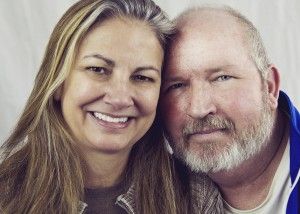 What Is Your Portion to Maintain a Healthy Community?
Life Center partners rely on faithful volunteers and donors to provide services to the most vulnerable of populations. We need you. Each non-profit operates independently and steers its own fundraising efforts. If you would like to become a part of the solution to saving lives and alleviating poverty in our community, please check out the Life Center partner's websites.
Sincerest thanks to each and ever donor!
Life Center support:
House of Neighborly Services provides management to the Berthoud and Loveland Life Centers. If you are interested in providing support please consider a one-time gift or become a monthly giver through the Helping Hands Partners Club. Monthly financial contributions are vital to our ability to operate the Life Centers and serve those truly in need throughout the year.
For more information contact our Donor Relations Specialist at 970.667.4939 X142 or contact@honservice.org
House of Neighborly Service Is an Enterprise Zone Agency, Eligible Gifts Provide Donors With a 25% State Tax Credit.