What We Do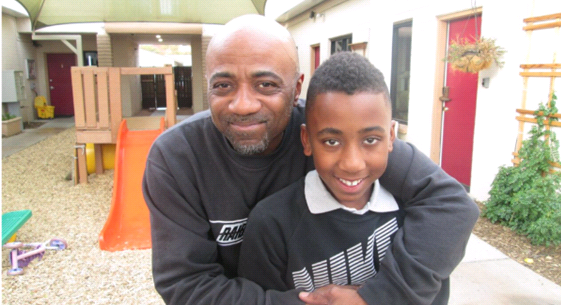 Crisis hit when no one is expecting it!
Crises can happen through a job loss, illness, divorce, blended families, a domestic violent situation, a move to a new community when the plan doesn't work out, people on fixed incomes who cannot make ends meet.
"I never thought I would need to ask for help."
We all need help at one time or another, so lets help each other.
HNS Life Center partners offer comprehensive emergency and basic needs services, case management and long-term solutions to help people overcome situational crises or escape the grips of poverty.  Our model directly impact people's lives, one family at a time.
The face of poverty in our community is varied. They are the faces of children, young working parents, they are two parent families and single parent families, seniors, disabled, and veterans on fixed incomes.  Those who struggle to stretch their resources in our community.
One in five people in Larimer County currently lives in poverty.